Bridge of my mothers, I am
not the same as when I arrived.
How many have come
across the Atlantic
to find you?
To bury themselves
in your green bush,
relax in your salted gap?
I have buried my body
beneath you—under
your anxious & hungry wave—
your warm saliva
sliding between my thighs
& tickling my neck.
I have laid against you,
remember? I have laid with you,
in the same way
Black bodies have always
laid with you, wanting
to break against you
& cut loose the thread
holding us down to earth.
I wanted to be a new dawn
or womxn or mind. Remember
your many beds? Our soft endings
under split wood & rusted metal?
This poem is from Pangyrus's poetry collection, What Tells You Ripeness: Black Poets on Nature, Edited by Nikki Wallschlaeger (available in our store).
Image: "Boston Beach" by Nigel Burgher, licensed under CC 2.0.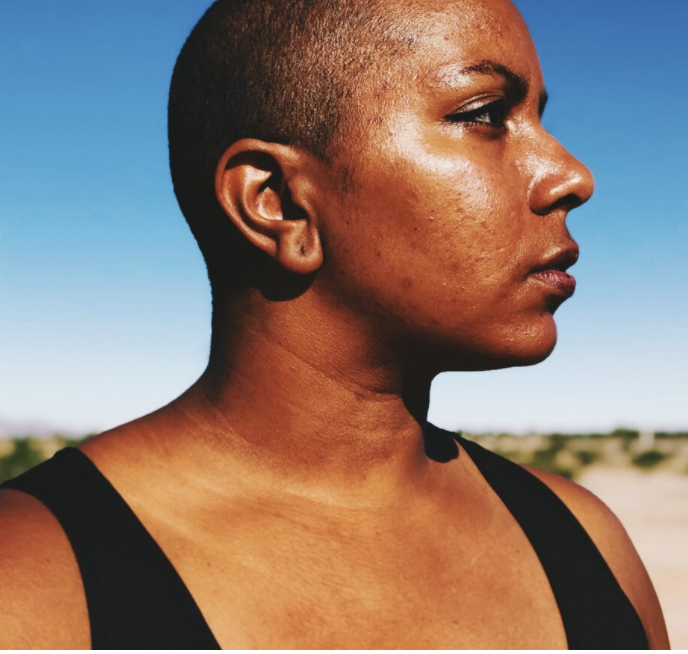 Latest posts by Faylita Hicks
(see all)