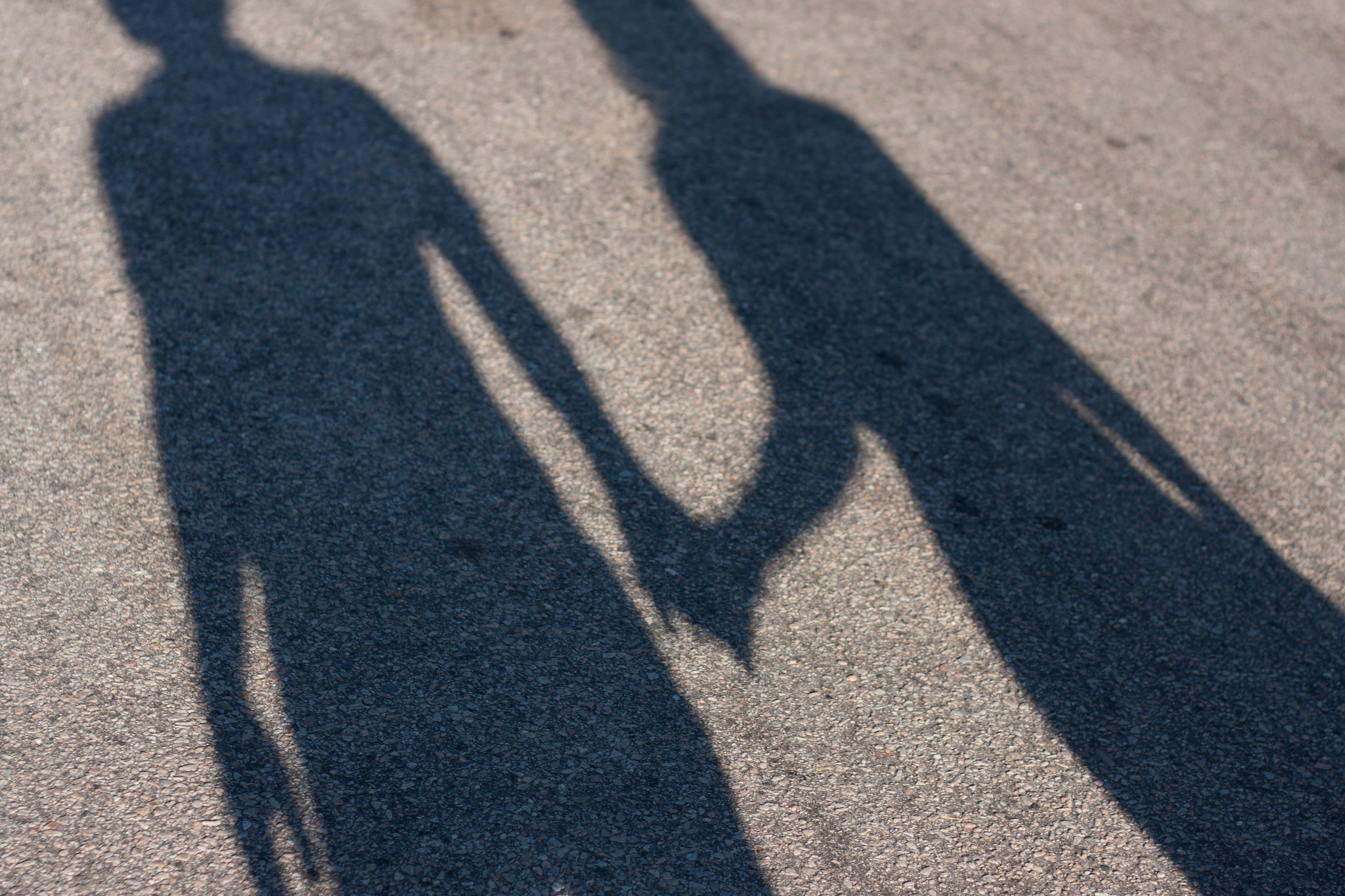 Every kiss that was ever kissed—
every smile, every baby's delight,
a first step, a face that hides
and comes back, a belly laugh—
every morning of gladness,
gladness, that selfsame word we
know because we've felt it,
every today, every yesterday
for a hundred years, a thousand,
ten thousand years
in languages now
no one speaks—
every grace, every kindness,
every head that bends down
close to another to listen,
every unchronicled act
of bodies helping bodies
so long gone we cannot
even begin to count
the occasions—
every one is framed
by great suffering,
by deceit, by threat,
by death.
No open plain
of justness,
of rightness; no guarantee
of tomorrow.
But still your lips upon
my lips,
your hand on the small of my back,
my neck, my cheek—
just so, outside
of language, in every
language, across every inch
of time and space:
joy, beauty, thanks—
on the long path
through the meadows
where the forests burned,
through the grasslands,
the stands of evergreens,
the dark woods,
through cities, abandoned lots,
old minefields,
oil fields, we make
our journey. On and on we go,
again stumbling into love.

Image: "Couple" by Trevor Hurlbut, licensed under CC 2.0.